We fight for manufacturers.
CMTA is the go-to for everything manufacturing. We filter all the information, so you don't have to, and provide you with what "You Need to Know." CMTA members receive access to trusted advisers and exclusive services that directly help manufacturers stay competitive so they can continue to manufacture in California
Our professional staff has decades of experience advocating for and against bills and regulations that matter to you. Hundreds of manufacturers, large, medium, and small, depend on us to protect their interests. 
Members

can shape competitive policy by participat

ing

in our policy committees

Provide input on regulatory reform

Receive critical updates and alerts on legislative information, manufacturing data, and weekly messages from CMTA's CEO
Employment Training Funds & Certification Programs
Receive funds for training your employees through the Employment Training Panel (ETP) partnership with CMTA

 

Receive up to five free licenses through Peak Performance's Employee Safety Program

 
Provide your employees with extended online certifications courses to advance their career through Tooling U

 
Access to

an award-winning storytelling team to build your company's portfolio and brand through videos, photos, social media content

and content-strategy meetings

 

Inclusive promotions on Sacramento's ABC News affiliate, ABC10

Features in

CMTA newsletters, website, and on social media

 

Access to our job board

Sponsorship opportunities
Receive a discount on your Worker's Comp Insurance

when you become a member and r

eceive a discount on your Worker's Comp Insurance when you enroll in

CompScience

– AI technology to lower the risk of injury in the workplace

Access to the National Association of Manufactures' Workplace for supply chain needs

Access to our conference room. Learn more here

Opportunities for tax credits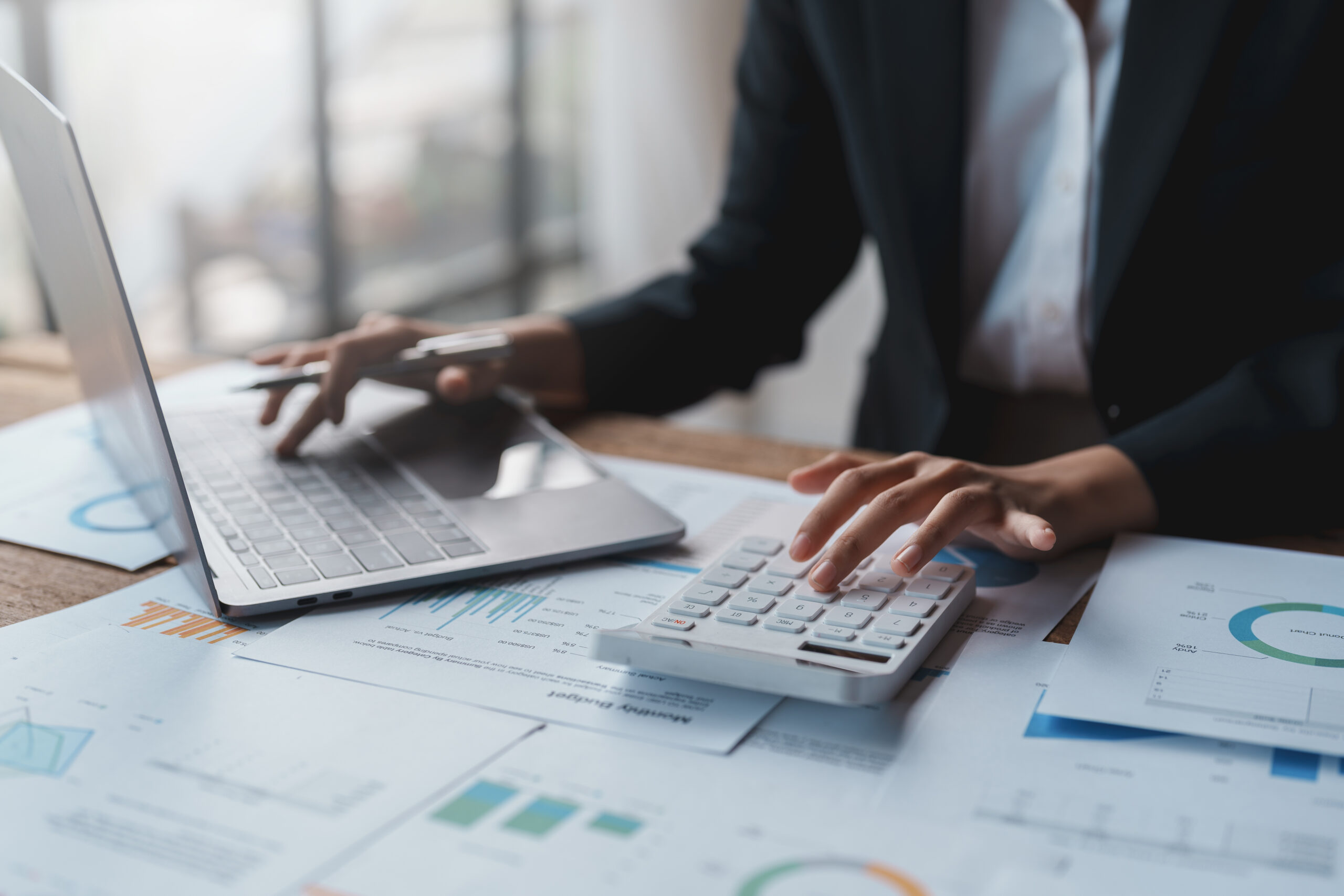 For more information on joining CMTA, fill out the membership inquiry form, and the CMTA team will follow up with you
Membership Inquiry Form
This form is on the Become a Member Page
"*" indicates required fields